Hans P. Vought, Ph.D.
Professor of History
Chair, Dept. of Social Sciences, History & Education
Vanderlyn 239H
(845) 688-1594
SPRING SEMESTER 2021 OFFICE HOURS:
Due to pandemic restrictions, Office Hours will be conducted remotely via Zoom. Please email me for an appointment
SPRING SEMESTER 2021 CLASSES:
HIS 103: American History I
HIS 103-S01: ONLINE
HIS 103-S02: ONLINE
HIS 104: American History II
HIS 104-S01: ONLINE
HIS 104-S02: ONLINE
HIS 206: Immigration & Ethnicity in American History
HIS 206-S01: ONLINE
FOCUS CLUB
I am the faculty advisor for FOCUS, the Christian student club. We meet on Wednesdays from 1:00-2:00 pm in the Student Dining Hall for Bible study & prayer.
*NOTE: FOCUS is on hiatus due to pandemic restrictions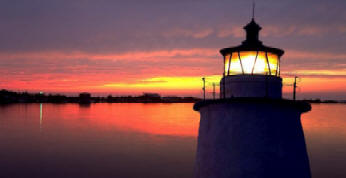 "Faithfulness to the truth of history involves far more than a research, however patient and scrupulous, into special facts. Such facts may be detailed with the most minute exactness, and yet the narrative, taken as a whole, may be unmeaning or untrue. The narrator must seek to imbue himself with the life and spirit of the time. He must study events in their bearings near and remote; in the character, habits, and manners of those who took part in them. He must himself be, as it were, a sharer or a spectator of the action he describes." - Francis Parkman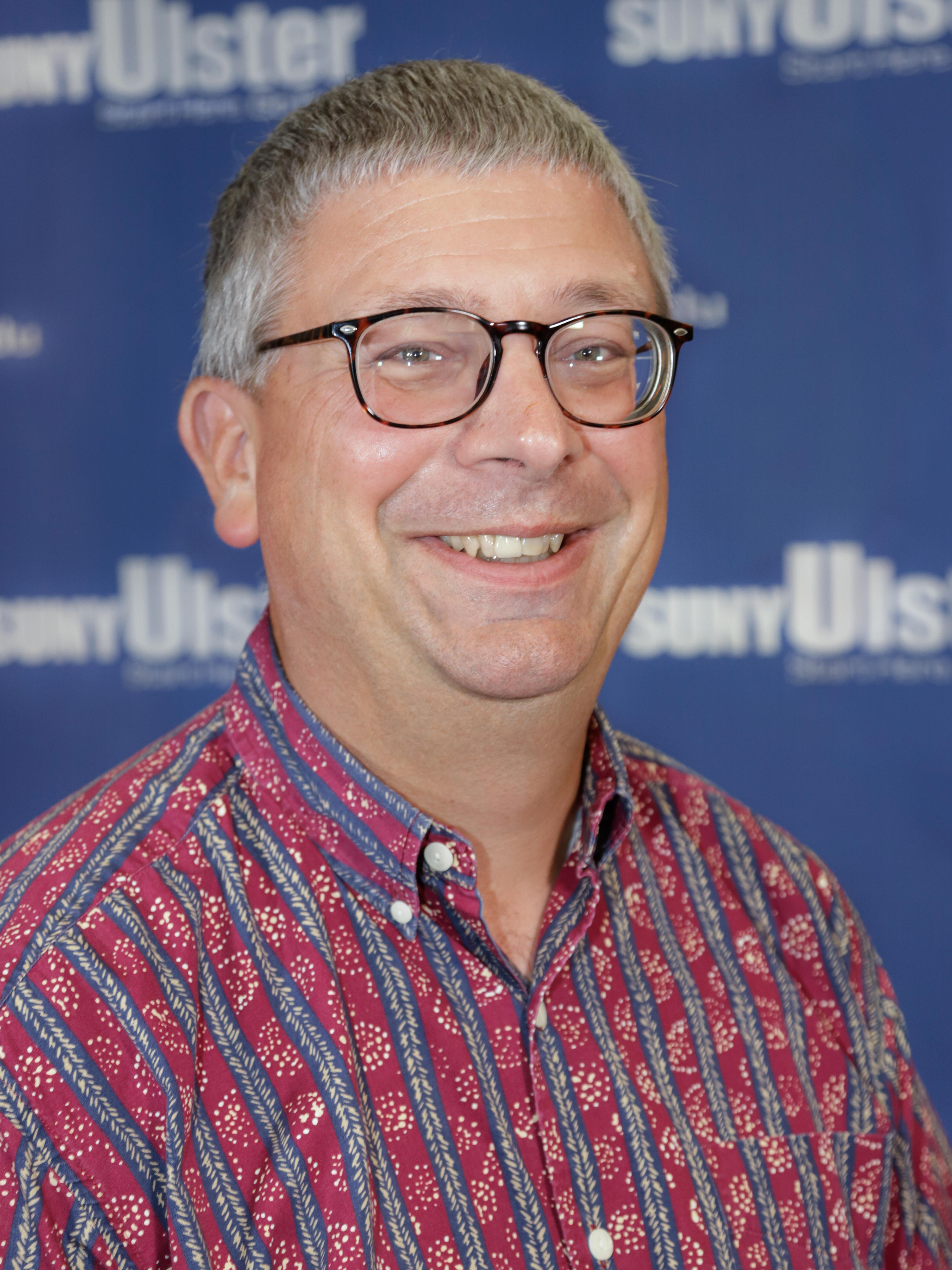 To view my curriculum vita, click here.
For information about my book, The Bully Pulpit and the Melting Pot, click here.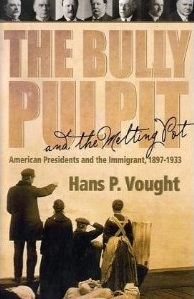 LINKS TO SOME COOL HISTORICAL WEBSITES:
Internet Modern History Sourcebook: An excellent collection of historical documents with brief introductions, arranged chronologically & topically.
The Avalon Project: Another excellent collection of historical documents, primarily U.S.
American Memory: Allows you to search the Library of Congress' digital collections.
The African-American Odyssey: An online exhibit of the Library of Congress.
American Slave Narratives: Text & audio files from the 1930s WPA interviews of former slaves.
The Schomburg Center for Research in Black Culture: The Schomburg Center for Research in Black Culture.
The Immigrant Experience: An online exhibit of the Ellis Island Museum.
Martha Ballard's Diary: An opportunity to try your own hand at historical investigation and analysis, using the diary of an 18th-century midwife from Maine.
The Vikings: Smithsonian exhibit on the Viking voyages to North America around 1000 A.D.
The Conquistadors: PBS online learning experience about the creation of the Spanish New World empire in the 1500s.
Railroads and the Making of Modern America: Documents, graphs, and other material related to the growth of railroads in the U.S. and their impact on the economy and society.
The Flint Sit-Down Strike of 1937: Photographs and oral histories of this Depression-era showdown between the United Auto Workers and General Motors Corporation.